Art as an inspiring weapon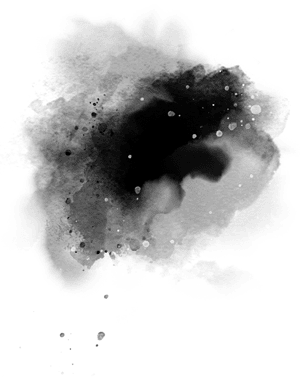 The foundation of my Art work stems from the will to explore in the territory of personal and intimate emotions. To inquire into that universe and almost completely neglect the external urgencies that seem to regulate the contemporary human being, but that nevertheless only compel him to avoid his own emotions. What interests me the most is the maximum abstraction of an emotional concept, the synthesis of an idea to transfer it to a visual and tactile experience at the same time.
My intention is to explore the symbolism and metaphor generated from creating analogies between the materials I use and the human being. Each element and its determined juxtaposition are intended to create a parallel with the most traumatic and / or memorable human experiences.
I seek to delve into the cosmos of one's relationships with oneself and with others, to explore the fundamental dichotomy of the human being and his persistent will to represent himself unscathed.
To pretend sempiternally to be solid and invulnerable as opposed to an incontestable reality of fragility and an incessant struggle for livelihood.
I try to distance myself from the sterile lure of the ad infinitum repetition of a style and the temptation to create based on what has proven "that works".
I explore the possibility of making matter and concept converge, merging ideas with materials. A paragon of existence itself. A recapitulation of the existential transit in which the ideals end up being subordinated to the social environment.
I work from the urgency to be a sheer manifest of those notions that compel me to create, to merge between bases and textures, as a symbolism of the stored baggage. To reinvent myself while permeating into every piece that evolves of that perpetual "poking around".  Break and endorse schemes. Collapse. Reconvert myself. Extend me. Represent me. Exist.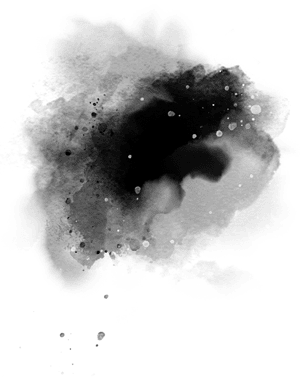 Contemporary Art creation
Create is a manifest of existence. In a playful gesture the most intimate baggage that each being houses in himself is revealed, in a conglomeration of brush strokes the transit of life is purified and like a revelation, a catharsis is nested in the soul.
During the pandemic, it was revealed that the cosmos of the tangible was entering an expired phase.
The artists who restrict their exposure to the world of physical galleries and to on-site and personal approach is destined to go through a lot of emptiness. Art omnipresent as it is,
a powerful instrument that encourages reflection, the understanding of alternate worlds and the discovery of other people's experiences.
In art
as in
love
instinct
is enough
Each MADELAT work comes from a search to delve into what compels us to reflect on existence, time, our transit and the baggage we leave on the road and sometimes, also on love…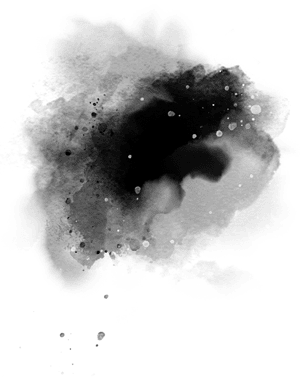 Because life is just now!